Update:
July 6, 2022
Advanced Space announced on Twitter on Wednesday July 6th at 11:27 AM EDT/15:27 Universal Time (UT) that communications have been established with the Capstone spacecraft.
July 5, 2022
NASA said Tuesday it has lost contact with Capstone. After one successful communication and a second partial one on July 4th, the space agency said it could no longer communicate with the spacecraft. Engineers are trying to find the cause of the communications drop-off and are optimistic they can fix it, said NASA spokesperson Sarah Frazier.
---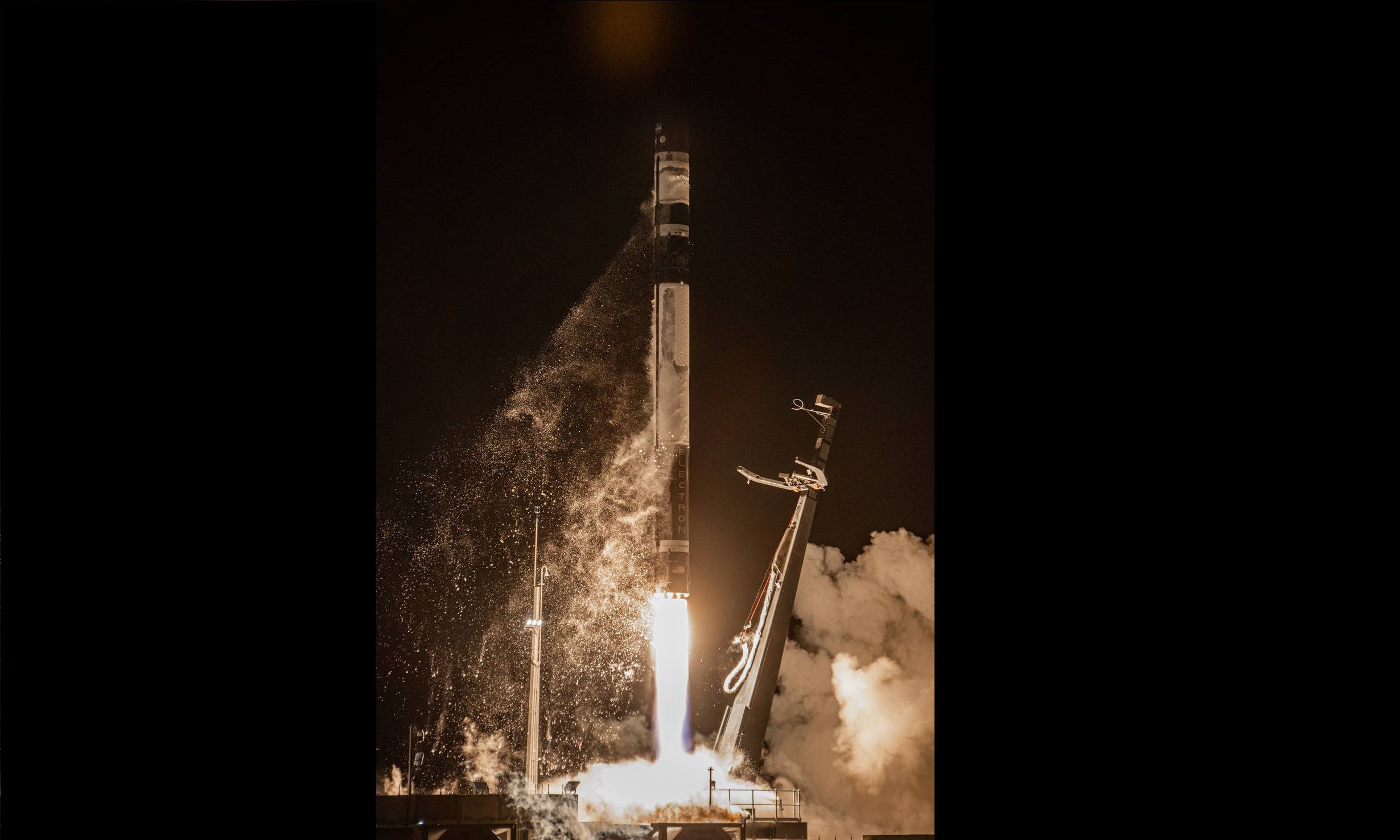 A Rocket Lab Electron rocket lit up the evening skies over New Zealand today, carrying a small mission that heralds the eventual return of humans to the Moon.
The Cis-Lunar Autonomous Positioning System Technology Operations and Navigation Experiment (Capstone) CubeSat successfully lifted off on a Rocket Lab three-stage Electron rocket from the company's Māhia Launch Complex One site in New Zealand. Liftoff occurred at 5:55 a.m. EDT / 9:55 UT. The 12U CubeSat weighs just 25 kilograms (55 pounds).
"Delivering the spacecraft for launch was an accomplishment for the entire mission team," says Bradley Cheetham (Advanced Space) in a press release. "We have already learned a tremendous amount getting to this point, and we are passionate about the importance of returning humans to the Moon."
The spacecraft is currently in good health. Nine minutes after launch, the third stage, which carries Capstone, separated from the upper second stage. The spacecraft is now in an initial 165-kilometer (103-mile) parking orbit around Earth; it will make several burns of the Photon's HyperCurie engine to gradually raise its orbit.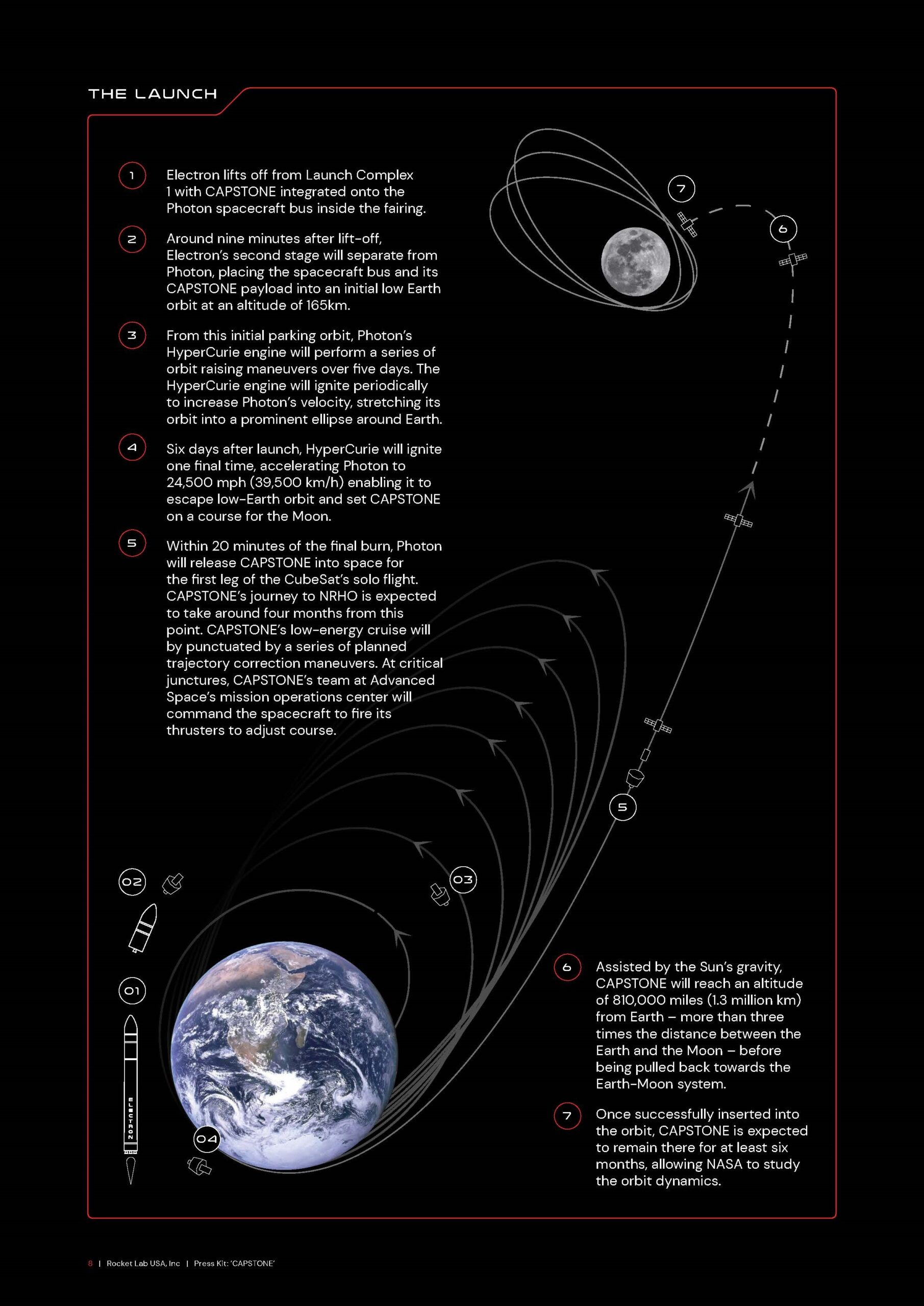 Six days from now, on July 4th, the final boost will occur, after which Capstone will separate and head toward the Moon using a ballistic lunar transfer orbit. It'll take a while: On this meandering orbit, Capstone won't reach the Moon until November 13th. In fact, NASA's Artemis 1 mission, due to launch later this summer, may actually reach the Moon first.
Once at the Moon, Capstone will enter a highly inclined and elongated orbit around the Moon, called a near-rectilinear halo orbit. Gateway will eventually use the same orbit, because it's stable and requires relatively little fuel for station-keeping. It also allows access to the lunar poles for crewed landing missions. Capstone will demonstrate this orbit for six months, passing 1,610 kilometers from the lunar surface over the Moon's north pole, and 70,000 kilometers from the Moon's south pole once every 6½ days.
As a pathfinder mission for the crewed Lunar Gateway platform, Capstone will also test autonomous communications with NASA's Lunar Reconnaissance Orbiter. The Lunar Gateway is currently scheduled to begin construction in late 2024.
More to Come
The mission represents Rocket Lab's first lunar mission and its first mission beyond low-Earth orbit, as well as the first operational flight mission for Rocket Lab's Electron kickstage motor, powered by the company's HyperCurie engine. The launch was also the first lunar/planetary mission to launch from the Southern Hemisphere. Rocket Lab wants to use this same launch configuration to fly a private Venus mission in 2023 and a Mars mission (Escapade) in 2024.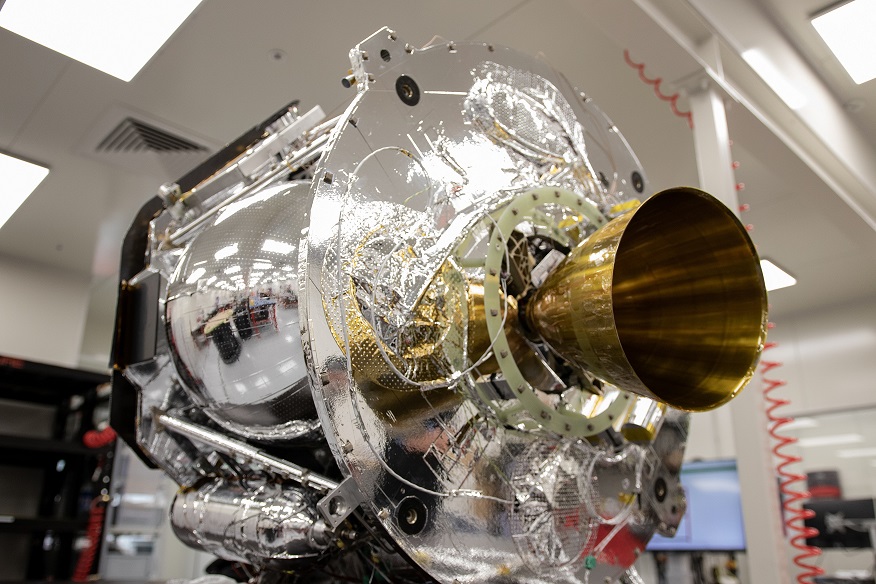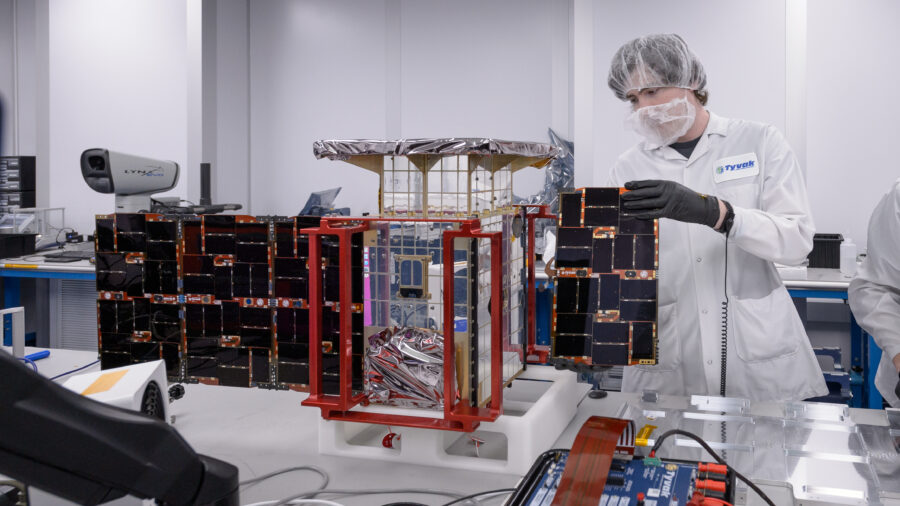 Capstone's launch follows the fourth wet dress rehearsal for the SLS 1 rocket on June 20th, which NASA declared successful in terms of testing key capabilities. NASA announced the wet dress rehearsal phase is now complete, and the Artemis 1 launch is now tentatively planned for August. This first Artemis mission is uncrewed but will carry 10 small-satellite missions, to be deployed while the rocket loops around the Moon.
Capstone's launch marks the beginning of a busy line-up for lunar spaceflight. Two other missions, funded in part by NASA's Commercial Lunar Payload Services program, are also scheduled to head to the Moon this year: Astrobotics' Peregrine lander on Mission One, and Intuitive Machines' Nova-C lander on IM-1, both set for late 2022.
Congrats to the teams behind Capstone on a small step toward our return to the Moon.
---

Advertisement